Utica Specialty Foods was founded to bring the highest, best quality ingredients to you.
We believe in natural ingredients, sourced sustainably in an organic matter like it used to be done, hundreds, even thousands years ago.
The first project of Utica Specialty Foods was Debby's Bites that were my mother in law's favorite snacks that she invented after the doctor told her to stop eating gluten, processed sugars, soy and dairy. It is simply the perfect snack for people who have a sweet tooth but have a healthy diet.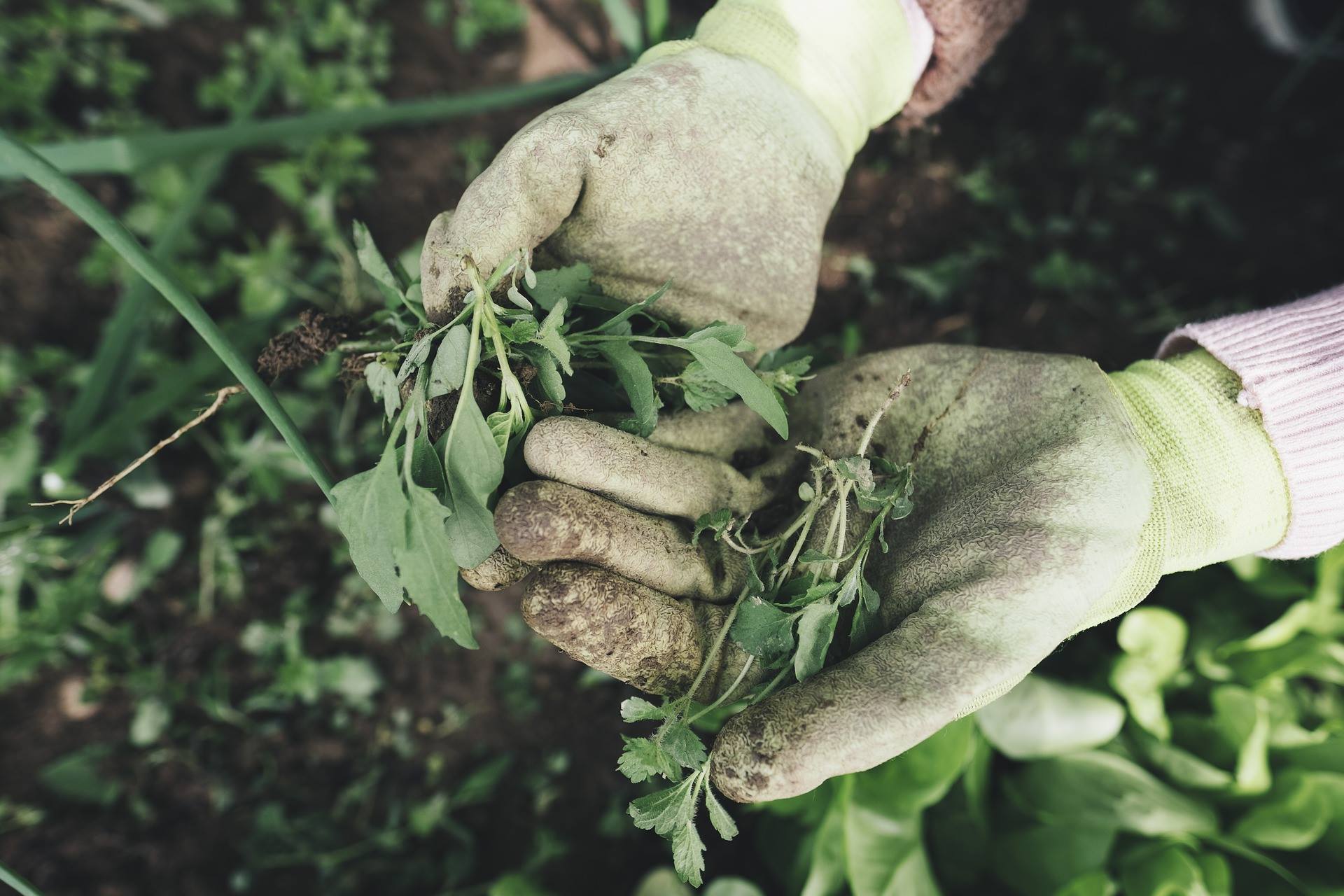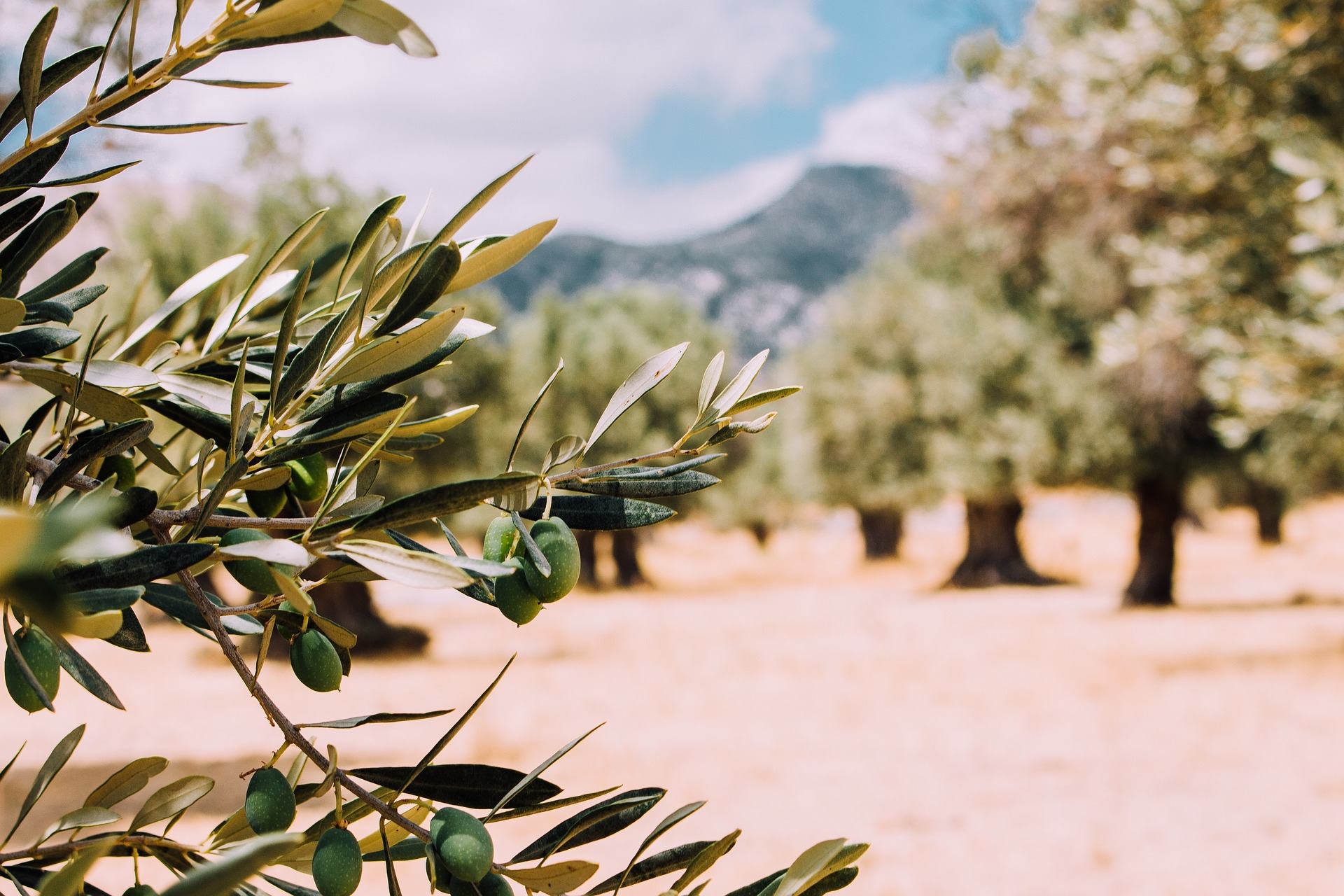 Very fast, the demand for Debby's Bites grew and production in the small commercial kitchen was not possible anymore.
We moved to our facility and invested in some machinery to helps us producing more effectively, and bring you many more delicious snacks. 
With our own facility and machinery we decided to help other food entrepreneurs as well and started offering Co-Packing services, with very very very low minimums, after all we know what it feels like to go to big Co-Packers and they tell you that the MOQ is 10.000 units per SKU.